DAVID L. HOYT'S JUST 2 FUN!
David is America's most popular creator of word puzzles. For the Just 2 Fun App, he has ...
picked out hundreds of common word pairings (answers),
chosen great pictures to act as his clues,
and put them in his App aimed at the creative brains of kids ages 9 and up!
The App is utterly simple to play. The picture is the clue. And every puzzle's answer is just 2 words -- a common pairing ("BUZZ OFF"), a famous character's name ("SNOW WHITE"), or a fun word combination that is forehead-slapping obvious after you figure out David's clues!
Just 2 Fun features:
- Over 300 Entirely Original Puzzles
- Wonderful David Hoyt Hints for every puzzle so you never get stuck
- Skip Puzzles and come back to them later
- Alternative sound sets that make you smile (animals & squishy)
- The App is completely FREE from ads, in-app purchases and social media links
Here is the perfect app for kids that like to solve puzzles -- kids that can think outside of the box to arrive at creative word answers to visual clues! Get Just 2 Fun on your phone or tablet today!

And if you're curious to know more about this "David L. Hoyt" guy . . . check out the bottom of the page.
And be sure to check out Just 2 Words, David's Puzzle App for the whole family!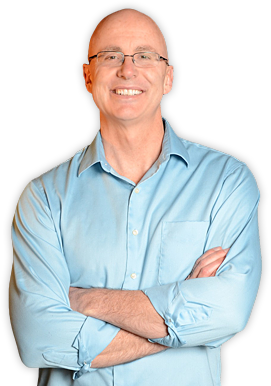 WHO'S THIS DAVID GUY?
As the most syndicated daily game creator in the world, David L. Hoyt is the self-confessed puzzled mind behind a long list of wildly popular games, puzzles and brain-teasers. David's most famous games include Jumble™, Word Roundup™, Pat Sajak's Lucky Letters™, Word Winder™, Up & Down Words™ and Boggle BrainBusters.™ His games appear in 750 newspapers, including USA Today, New York Daily News, Chicago Tribune and Los Angeles Times.
For more about The Man Who Puzzles America, click here!